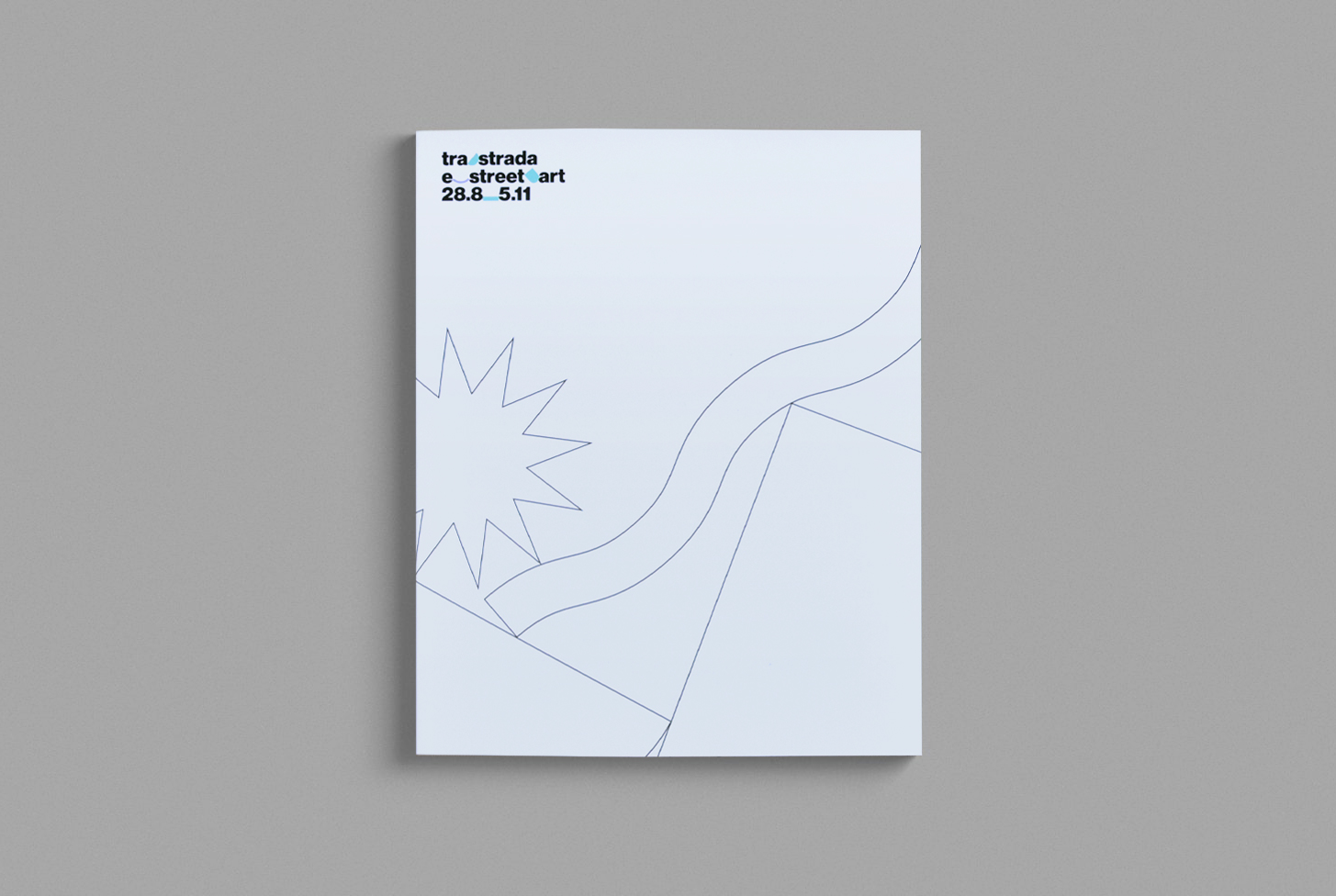 THE CATALOG
"Tra Strada e Street Art", the third edition of the Triennale di Maroggia promoted by the Municipality of Maroggia and curated by Artrust, brought to Maroggia many leading exponents of the European urban art panorama, who have changed the face of this small town in the Canton Ticino, transforming it into a small mecca of Street Art.



The exhibition catalogue, published by Artrustand printed by Salvioni Arti Grafiche, offers a 176-page overview of the more than twenty artists involved, including all their most significant works, as well as those created for the event.

The catalogue is completed with an exclusive multimediacontent which, thanks to augmented reality technology, will allow the reader to discover the genesis of the artworks and see the artists at work.

The book also includes photos of all the works in the exhibition "All you need is Banksy", which will be held at the Artrust gallery from 7 September to 17 December 2021, alongside the Maroggia Triennial.

Price:
Fr. 25.- (iva inclusa)
Book and collect at:
Artrust, via Pedemonte di Sopra 1, 6818 Melano. From Tuesday to Saturday, from 10:00 to 18:00

Home delivery:
Shipping costs are charged to the recipient. In this case, payment must be made by bank transfer. We will proceed with the dispatch, only after the payment has been made.