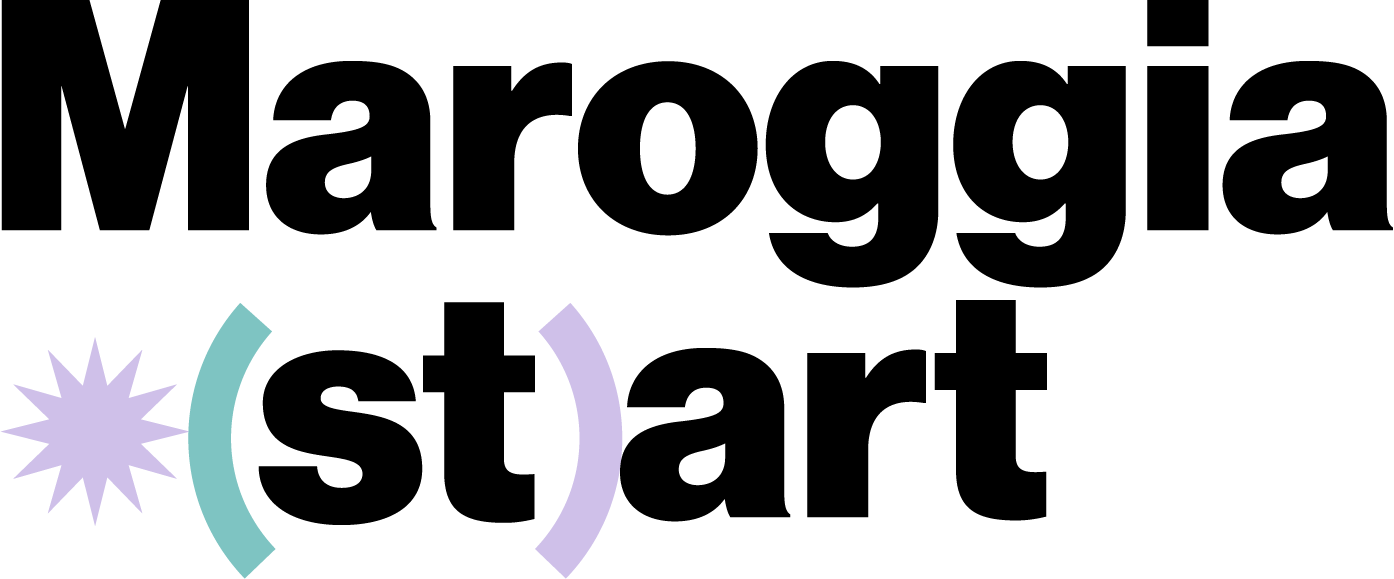 AND THE WINNER IS….
Chiara Capobianco, aka Capo.Bianco, won the competition organized by the Municipality of Maroggia and the Artrust gallery as part of the Triennale di Maroggia 2021, with her project "A wheat field".
Congratulations to her and thanks also to the other two finalists Andrea Crespi and Chenipe!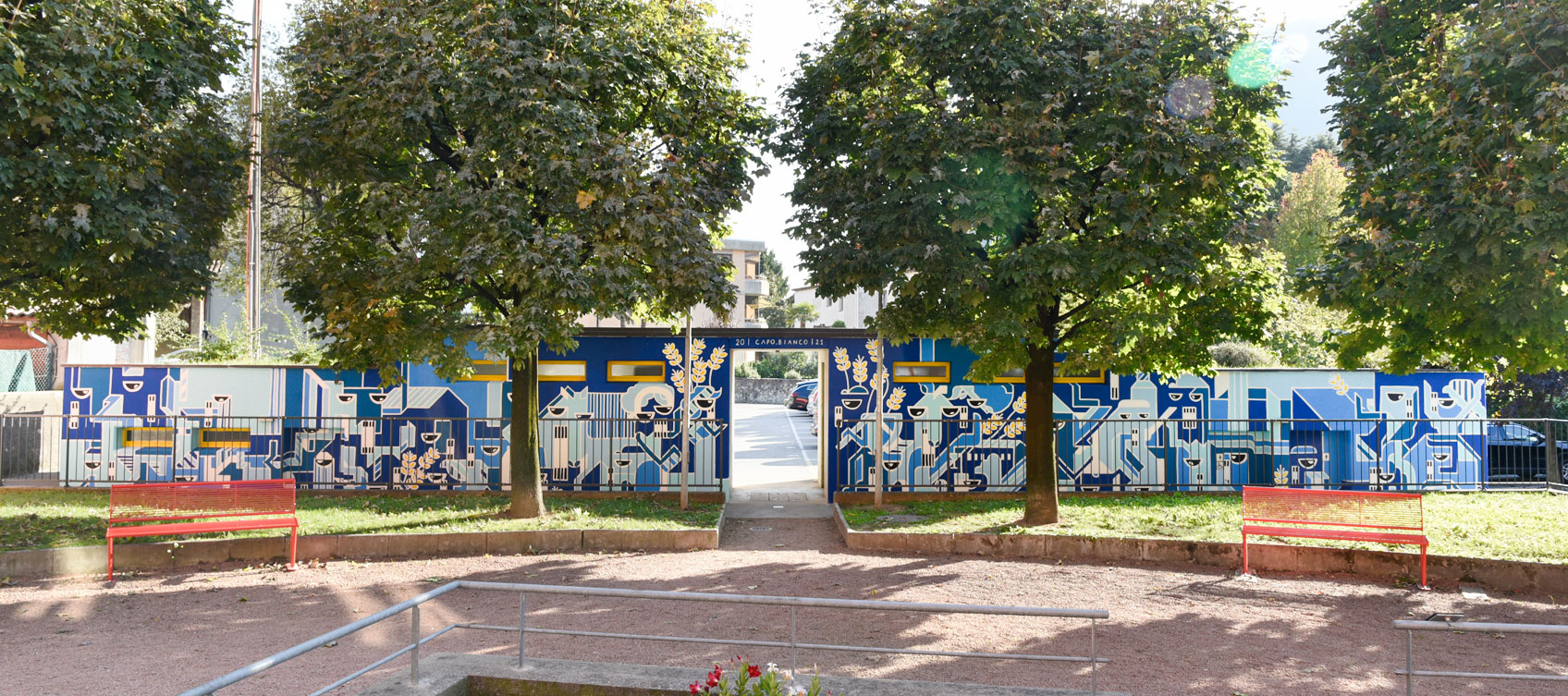 01. CAPO.BIANCO (Chiara Capobianco)
Rome
456 VOTES
My idea to representing a scene of life in a wheat field came out after discovering that Maroggia has the largest mill in Ticino. My research led to the creation of a traditional scene in the center of the paintng, but increasingly surreal on the sides of it. A lot of people migle with each other in a beautiful dance celebrating love. I thought about the wheat as a union of people and cultures. Symbol of rebirth and of life itself. Its cycle is a path that marks a real transition from shadow to light. The characters communicate with each other, they call each other, they love each other, they court each other, they are friends, colleagues, brothers.
→ Download the presentation of the project
02. ANDREA CRESPI
Varese
305 VOTES
Memory and feelings are fluid, they float freely like water, forming nuances we cannot control. et's look at the profile reflected in the water of two faces in love that are getting closer to kiss. The closer the two lovers are, the more everything seems to be defined, but as they move away, their faces are lost in the lines of the waves. A romantic and poetic scene that can also be read in reverse, where the passionate love of the past is lost in memory until it becomes indefinite and fades into the extremes.
→ Download the presentation of the project
03. CHENIPE (Andreja Krstic)
Belgrade
285 VOTES
In making of this piece, I was inspired by the symmetry of the wall and the "portal" in the middle. Wanting to make both side the same, but slightly different, I got inspired by the story of the Sun and the Moon. The Sun representing qualities like power, strength and clarity, whiles the moon represents regeneration, instinct and shadow. In the piece the two parts contrast each other by color and shape. The composition is made to follow the architecture of the wall, and to be both interesting and easy on the eye.
→ Download the presentation of the project